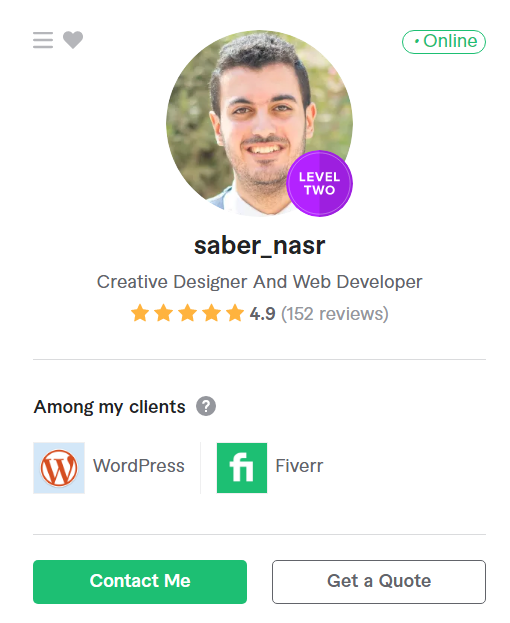 Get to Know Us
We build the future.
Saber is a digital agency consists of strategists, creative minds, technologists, designers, marketers, storytellers, and inventors. 🤘
Creative Design
Get the best animation and interactive services for your business.
Web Design and Development
A brand's .com experience is its best opportunity to control its own message.
Video Production
Visual effects in videos enhance the probability of sales conversion by a huge margin.
our projects
What makes us happy
corporate service
We develop & create digital future.